Social contact is a multiplayer game. I make mods, hacks and expansion packs. To enrich, expand and grow your life.
Current projects
I'm working on right now
I'm working on a game to recruit candidates for a certain profession.
My portrait photography company where you can become the subject in your own photo artwork.
I'm working on a photo series of real fairies. You can check some of them out here.
Portfolio
Experience design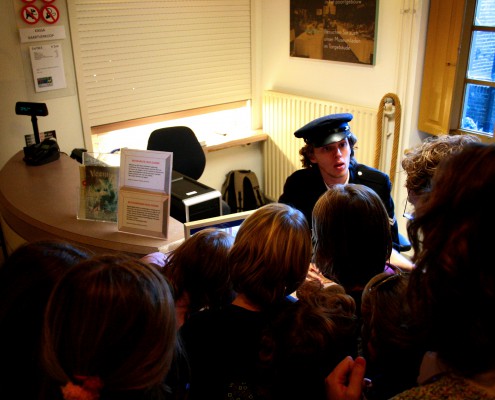 An interactive play in a museum for families. The children get split up from their parents for their own tour, when suddenly the parents go missing. It's up to the children to find out what happened, unravel the mystery and rescue their parents.